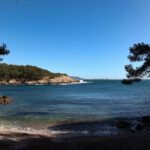 A relaxing stay with our dog
The apartment is very nice, is not far from the beach (about 200 meters) and is very quiet (we were in the area in low season). We are happy to come back. Our contact person, Agathe, is very friendly and helpful (languages: French and English).
Felix - Germany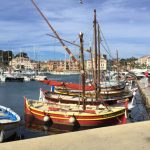 Fantastic!
Beautiful new and quiet apartment. Fully furnished, nice shower and a good bed. Beach, port, restaurants, shops and pleasant boulevard within walking distance.
Renate - Pays-Bas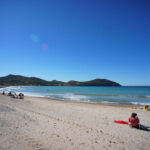 Fabulous
The location 200 m from the beach. Shops and restaurants. While being quiet in the dead end.
Nelson - France